The Top Soccer Coaches in Raleigh
The Soccer Academy Philosophy
Technical Soccer Skills
Victory Football Discipline
Why are our coaches the top soccer coaches in Raleigh?
A relationship with Sir Alf Ramsey, a friend of his family, gave Coach Frank the opportunity to learn what his son, Teddy and Frank have turned into The Victory Football Discipline. The technical soccer skills taught are the foundation for striking a soccer ball methodology was learned from Sir Alf Ramsey, who would later lead England as the manager of the 1966 World Cup winners.
This relationship allowed Frank to train with the likes of Bobby Charlton, Mick Mills and even getting to meet and train with the great George Best during a tryouts at Portman Road for the Boys Reserve Squad.
MasterClass teaches The Victory Football Discipline which is the foundation that makes a top soccer player. Every student that comes to the academy starts at the some point, the beginning when they start with us.
Our students come from all of the major clubs in the area, NCFC Youth, TUSA, Wake FC, Velocity ...etc. Our coaches are not affiliated with any clubs and therefore you get a friendly learning environment without the club politics. The focus and energy is 100% on improving the soccer technical skills of our students.
TOP SOCCER COACHES
Soccer Classes for Kids
---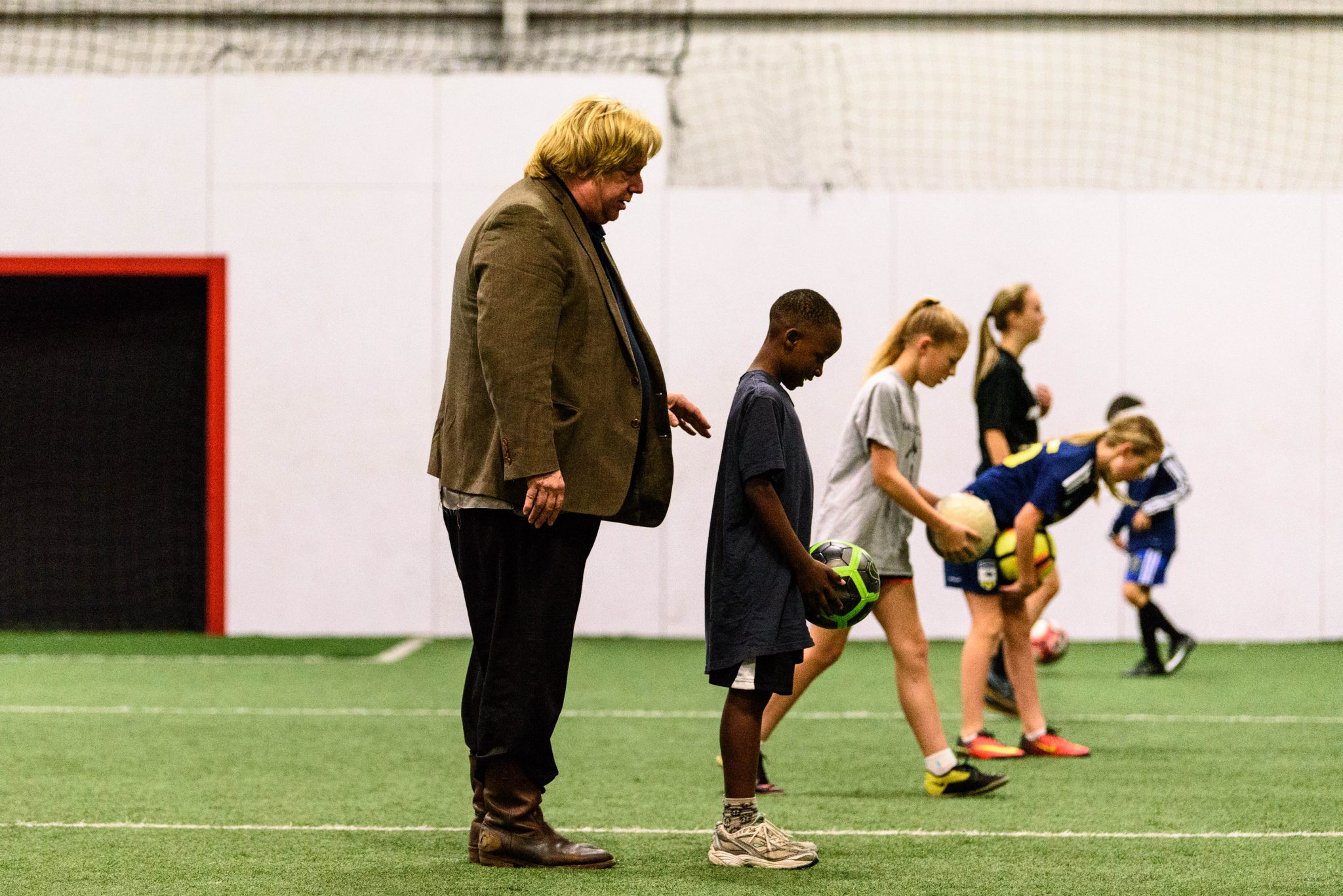 Coach Frank
---
The creator of MasterClass and The Victory Football Discipline.

- 1971 Whitton United Football Club Boys u12 First Team
- 6 Game played with Ipswich Reserves Boys squad for six weeks in Europe
- 1974 Woodbridge Youth Academy
- 1976 Stowmarket High School centre forward and captain
- Two games for Stowmarket Football Club - England
- Stowmarket u18 Reserve Squad as a 16 yr old

Unfortunately, a groin injury in playing rugby ended Coach Frank's career early. Frank followed his parents to live in the United States 2 years later and started coaching youth sports in the Raleigh area in 1993.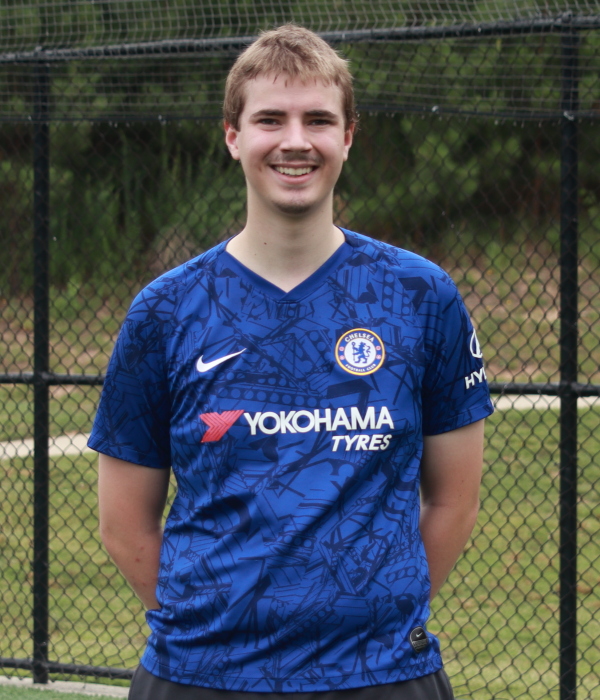 Guy
---
The youngest of Coach Frank's sons. He is one of the youngest ever to have earned a MasterClass Black Shirt which makes him a certified instructor at 12 years old.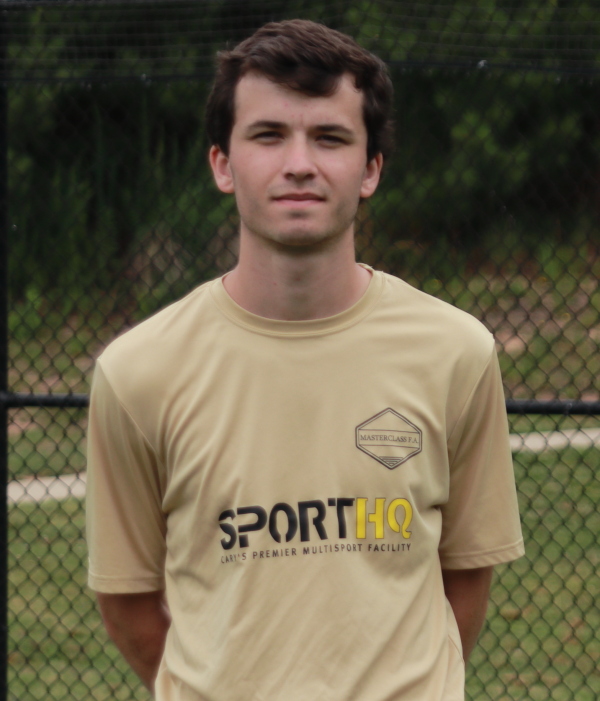 Parker
---
John
---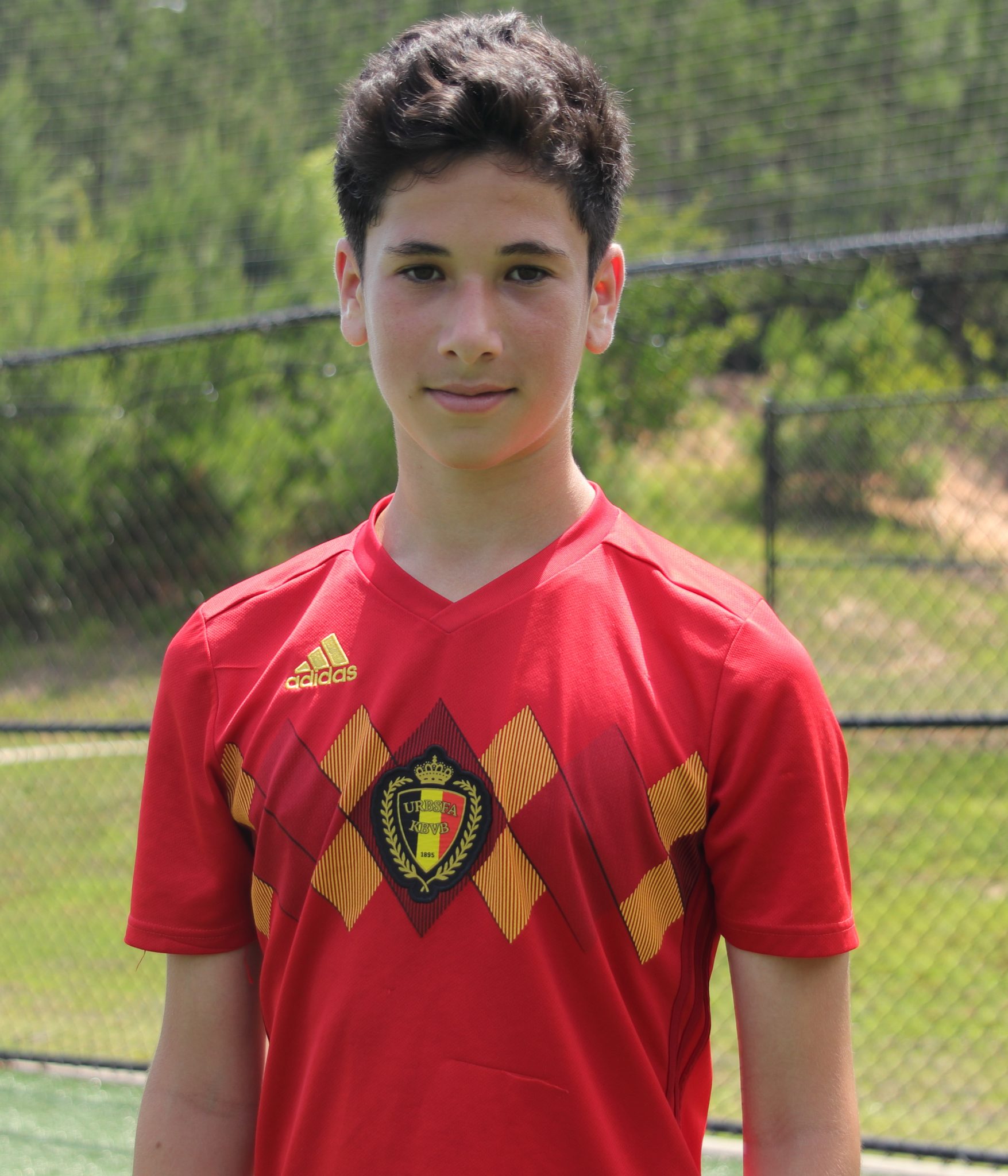 Andrew
---