The Top Soccer Coaches in Raleigh
The Soccer Academy Philosophy
Technical Soccer Skills
Victory Football Discipline
Why are our coaches the top soccer coaches in Raleigh?
A relationship with Sir Alf Ramsey, a friend of his family, gave Coach Frank the opportunity to learn what Teddy and Frank have turned into The Victory Football Discipline. The technical soccer skills tought are the foundation for striking a soccer ball methodology was learned from Sir Alf Ramsey, who would later lead England as the manager of the 1966 World Cup winners.
This relationship allowed Frank to train with the likes of Bobby Charlton, Mick Mills and even getting to meet and train with the great George Best during a tryouts at Portman Road for the Boys Reserve Squad.
MasterClass teaches The Victory Football Discipline which is the foundation that makes a top soccer player. Every student that comes to the academy starts at the some point, the beginning when they start with us.
Our students come from all of the major clubs in the area, CASL, NCFC Youth TFCA, TUSA, Wake FC, XL Soccer ...etc. Our coaches are not affiliated with any clubs and therefore you get a friendly learning environment without the club politics. The focus and energy is 100% on improving the soccer technical skills of our students.
Join us Saturday's from 6:30 - 7:45 pm at Womble Park in Holy Springs or contact us about private lessons.
TOP SOCCER COACHES
Soccer Classes for Kids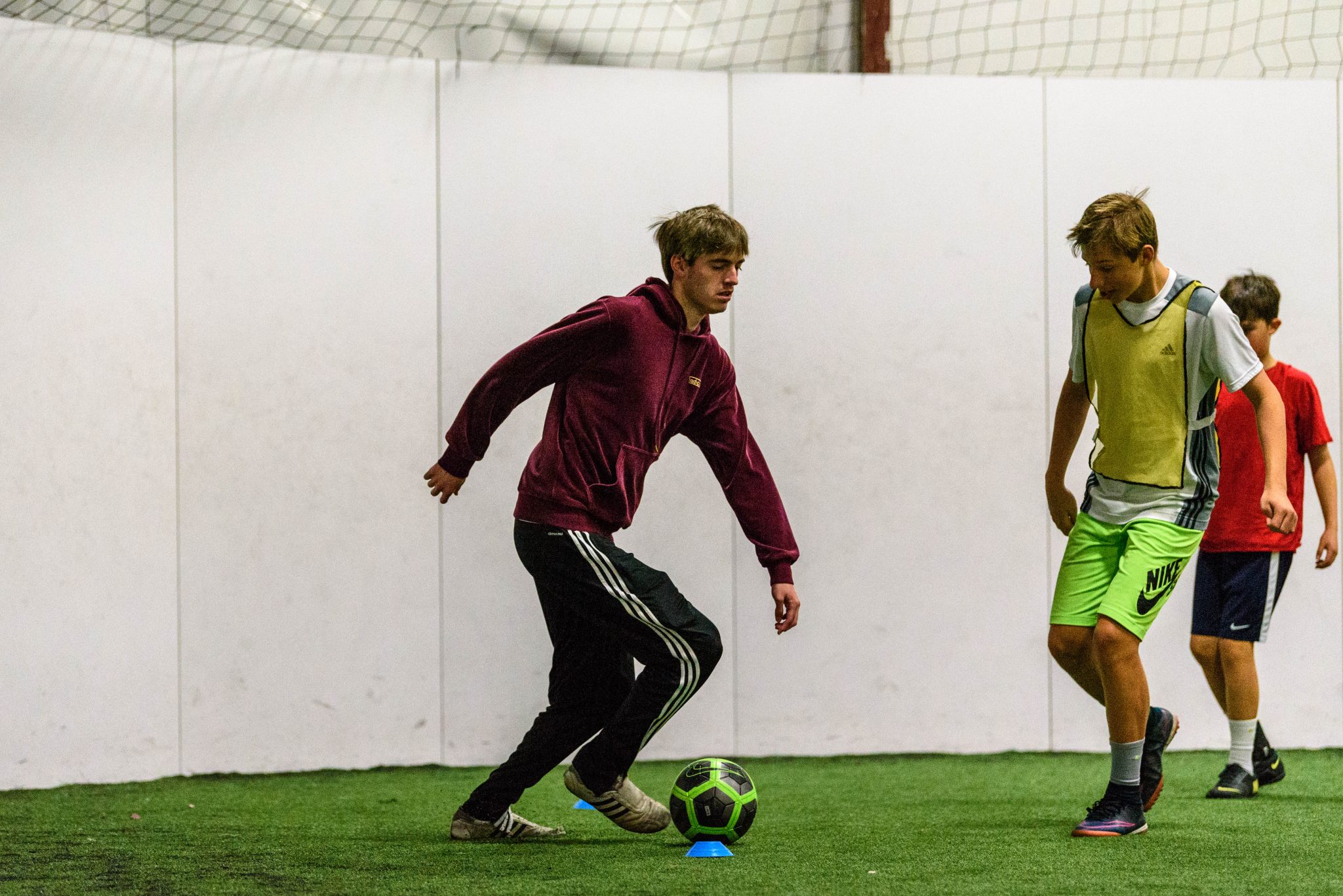 Coach Teddy
---
Teddy is the co-creator of MasterClass and The Victory Football Discipline with his father Frank. Teddy had a standout youth club career as one of the best players in the area. His standout play attracted attention both here in the States and in Europe.

- Sligo Rovers FC U19 Ireland 2015
- NC Alliance U17-U18 (4 goals in State Cup Final win)
- 3x League Top Goal Scorer U16-U18
- Triangle United Gold U13-U15
-USYSA Region III Runner Up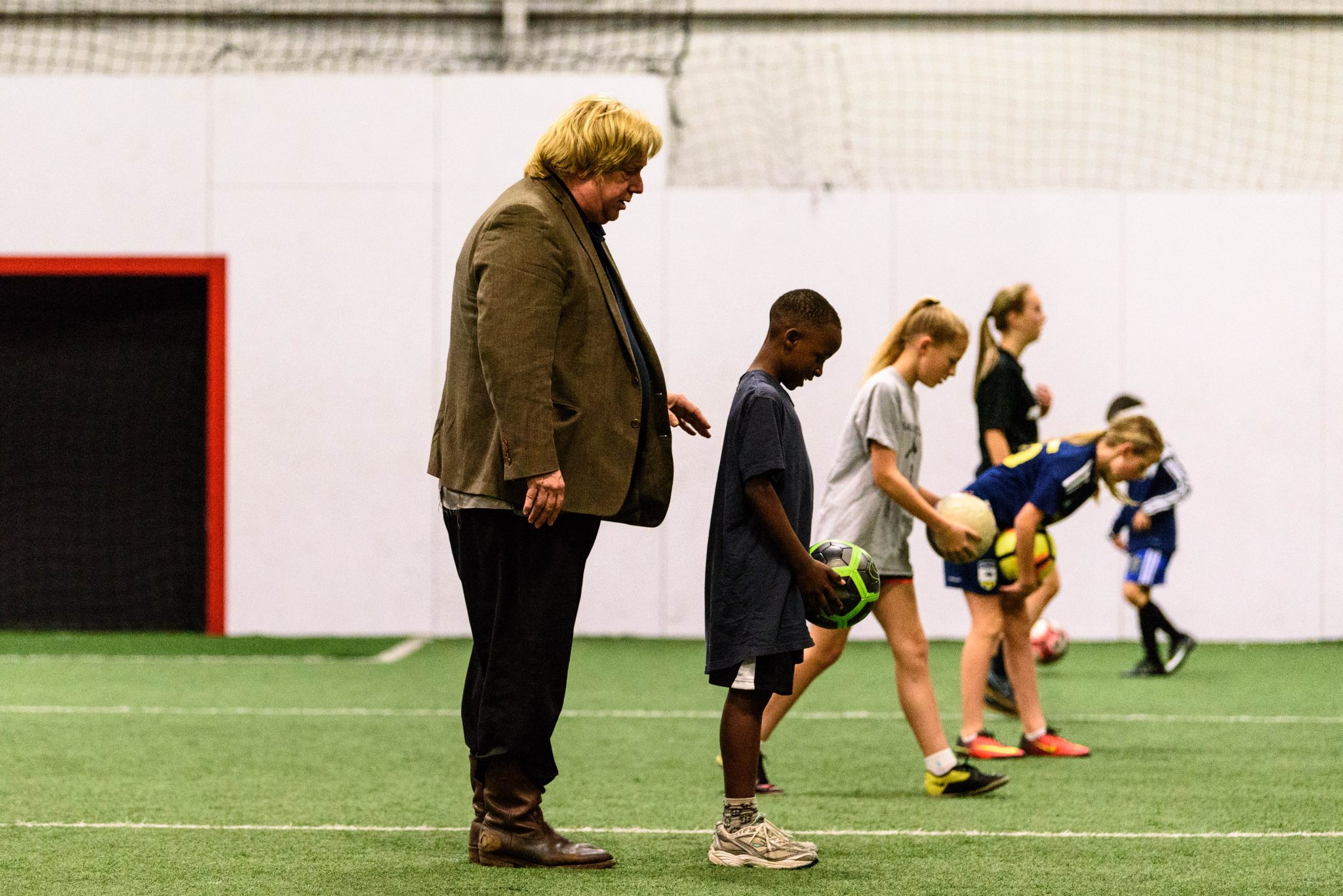 Coach Frank
---
The creator of MasterClass and The Victory Football Discipline.

- 1971 Whitton United Football Club Boys u12 First Team
- 6 Game played with Ipswich Reserves Boys squad for six weeks in Europe
- 1974 Woodbridge Youth Academy
- 1976 Stowmarket High School centre forward and captain
- Two games for Stowmarket Football Club - England
- Stowmarket u18 Reserve Squad as a 16 yr old

Unfortunately, a groin injury in playing rugby ended Coach Frank's career early. Frank followed his parents to live in the United States 2 years later and started coaching youth sports in the Raleigh area in 1993.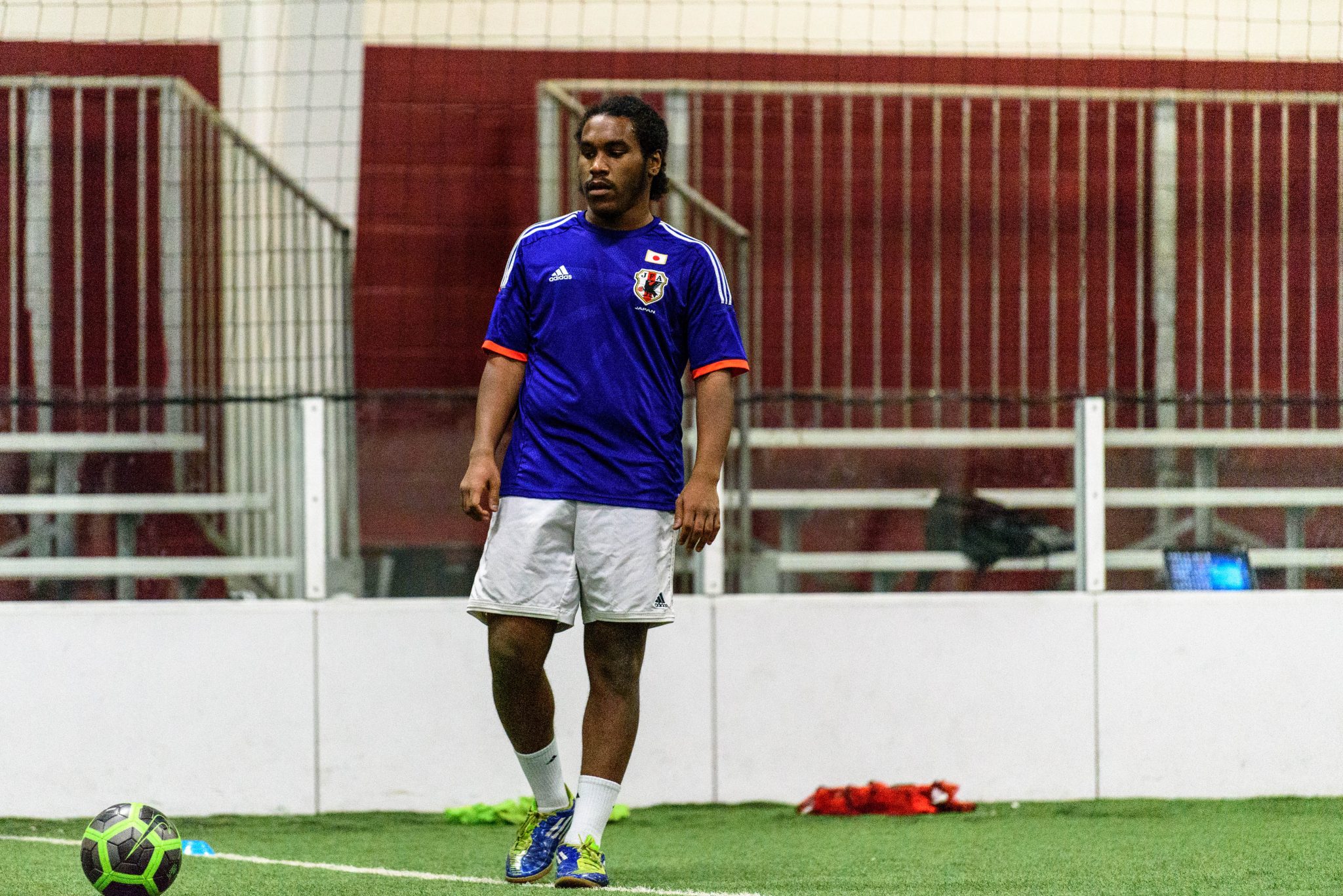 Marcus
---
- '94 CASL Elite 2005-2010
- '94 CASL Chelsea Academy 2011
- '93 CASL Chelsea Academy 2012
- NC ODP 2007-2012
- Region III ODP team 2012 (competed against Atlas, Tiluca and Chivas - Mexico)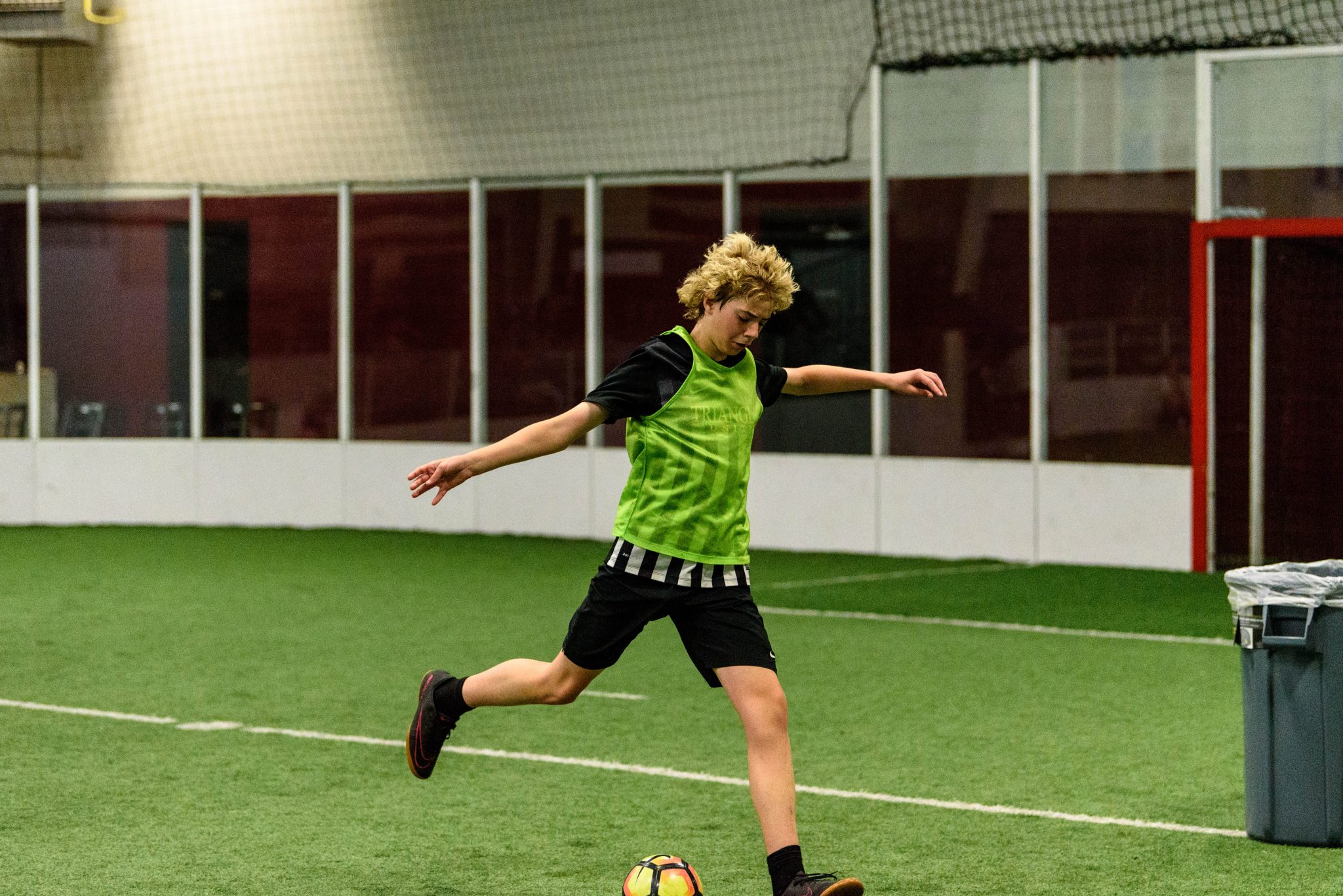 Guy
---
The youngest of Coach Frank's sons, Guy is just starting his club career. He is one of the youngest ever to have earned a MasterClass Black Shirt which makes him a certified instructor at 12 years old.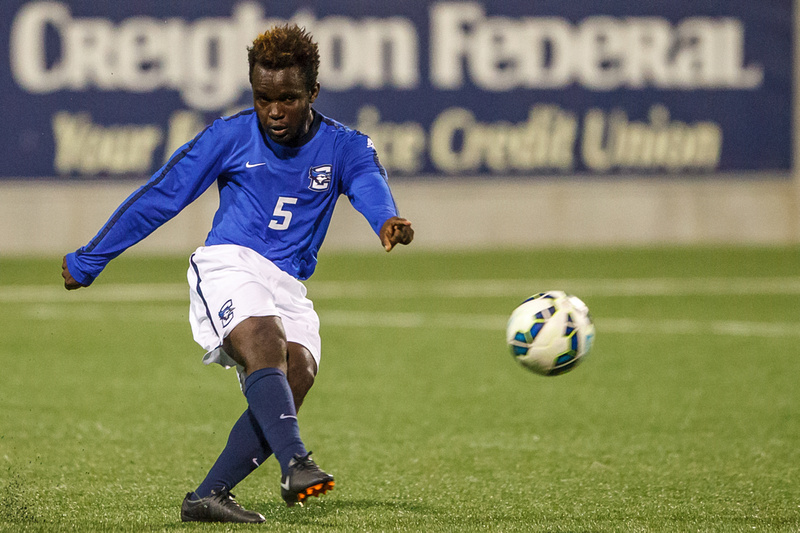 Mike
---
- Creighton University 2014-2015
- Tyler Jr. College 2012-2013 (2013 All American)
- Spent time with CASL Chelsea U-18s
- Played for the '91 Triangle United Gold (2009 national runner-ups)
- Three-time USYSA national finalist winning three Regional III championships
-Team also won three North Carolina State Cup championships
- Trained with U.S. National Team from ages 13 through 19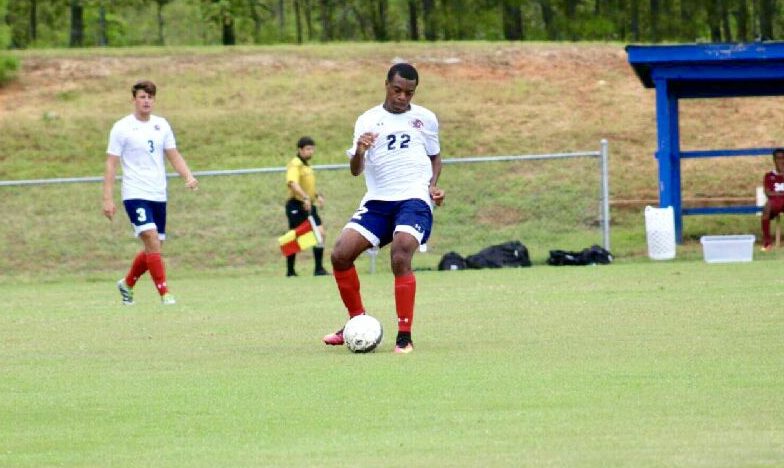 Isiah
---
- CASL Elite U16
- TUSA Gold U17-18
- Louisburg College 2016
- NC State 2017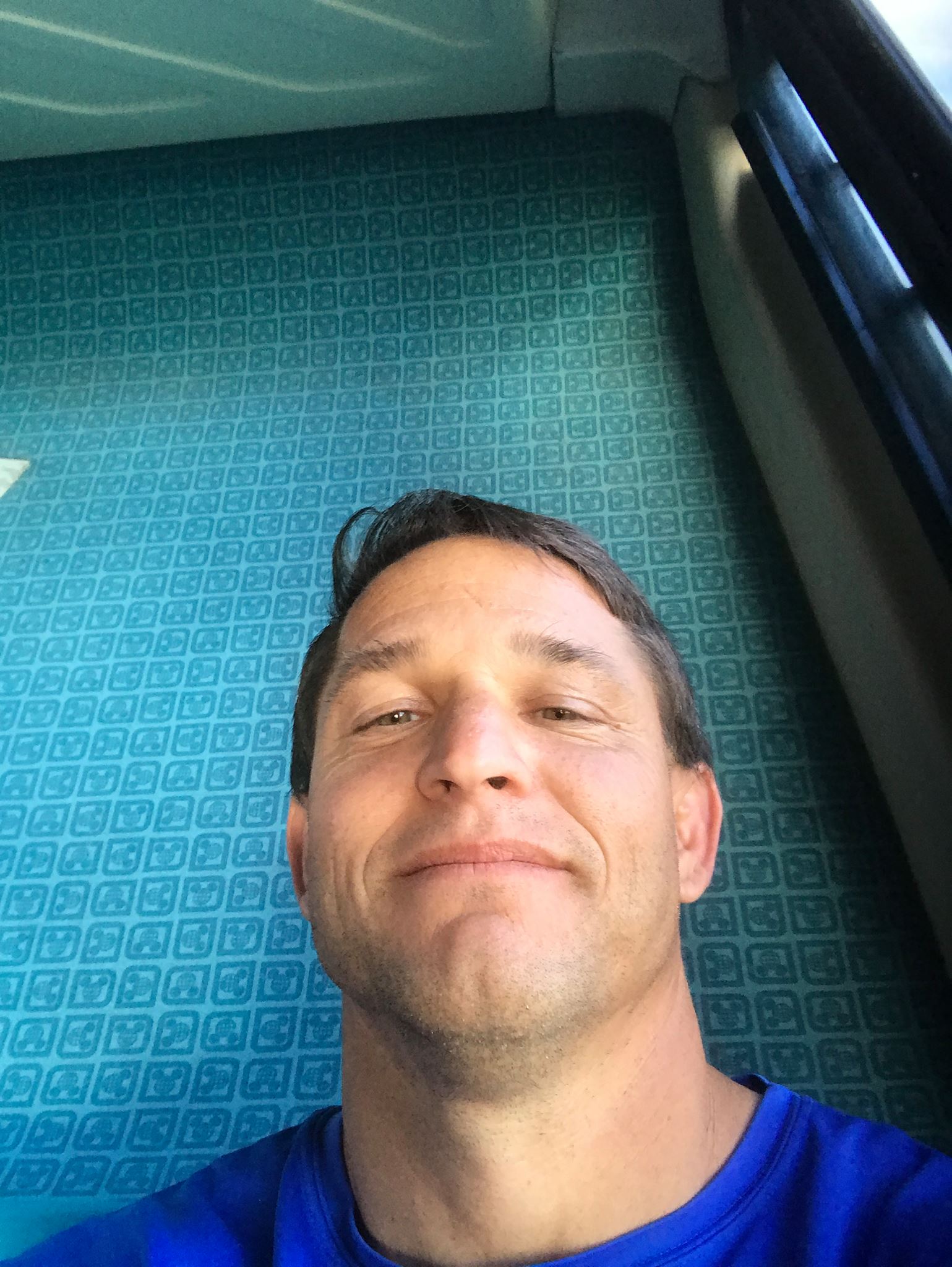 Mike Wick
---
- Owner and Trainer Mike Wick Sports & Fitness Training
- Trained under ISSA International Sports Sciences Association
- Professionally training since 1999
- Holds a D Coaching License
- Coach FC Bescola Soccer Camp – Teaching the Barca style FC Barcelona
- IDF Academy Program Speed and Conditioning Coach 2 yrs
- Coached Rec, Challenge, and Classic Soccer. Wake FC, XL Soccer World, Colonial FC, and Kraft YMCA
- College UNC@ Pembroke, Varsity Wrestling and Soccer
- 37 day tour in Europe training and playing soccer; Sweden, Netherlands, Denmark, and Belgium
- LaPlata High (Maryland) Soccer 4 year varsity team
- MVP, 2 time Unsung Hero
- 2 time All Conference Team SMAC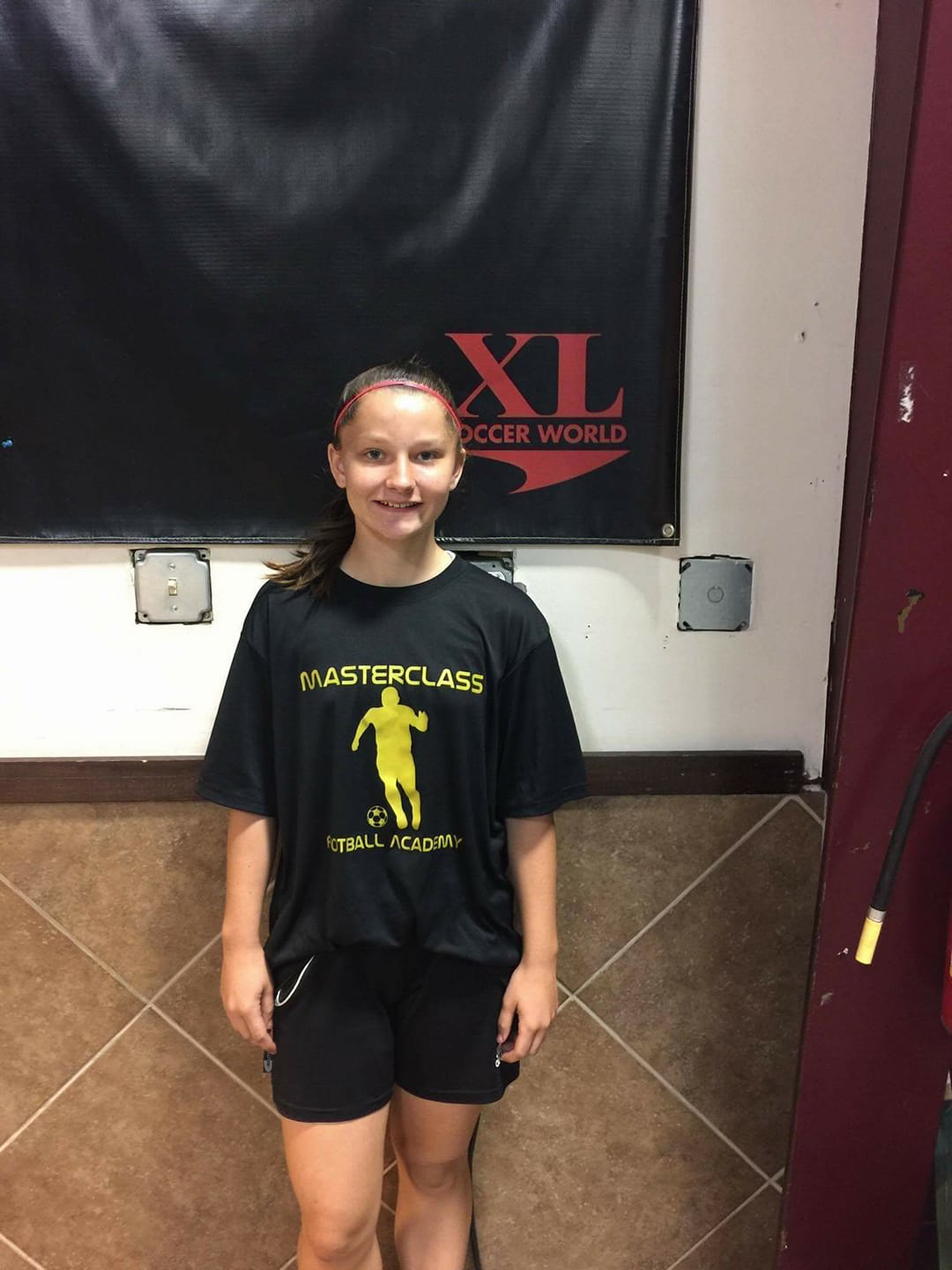 Savannah
---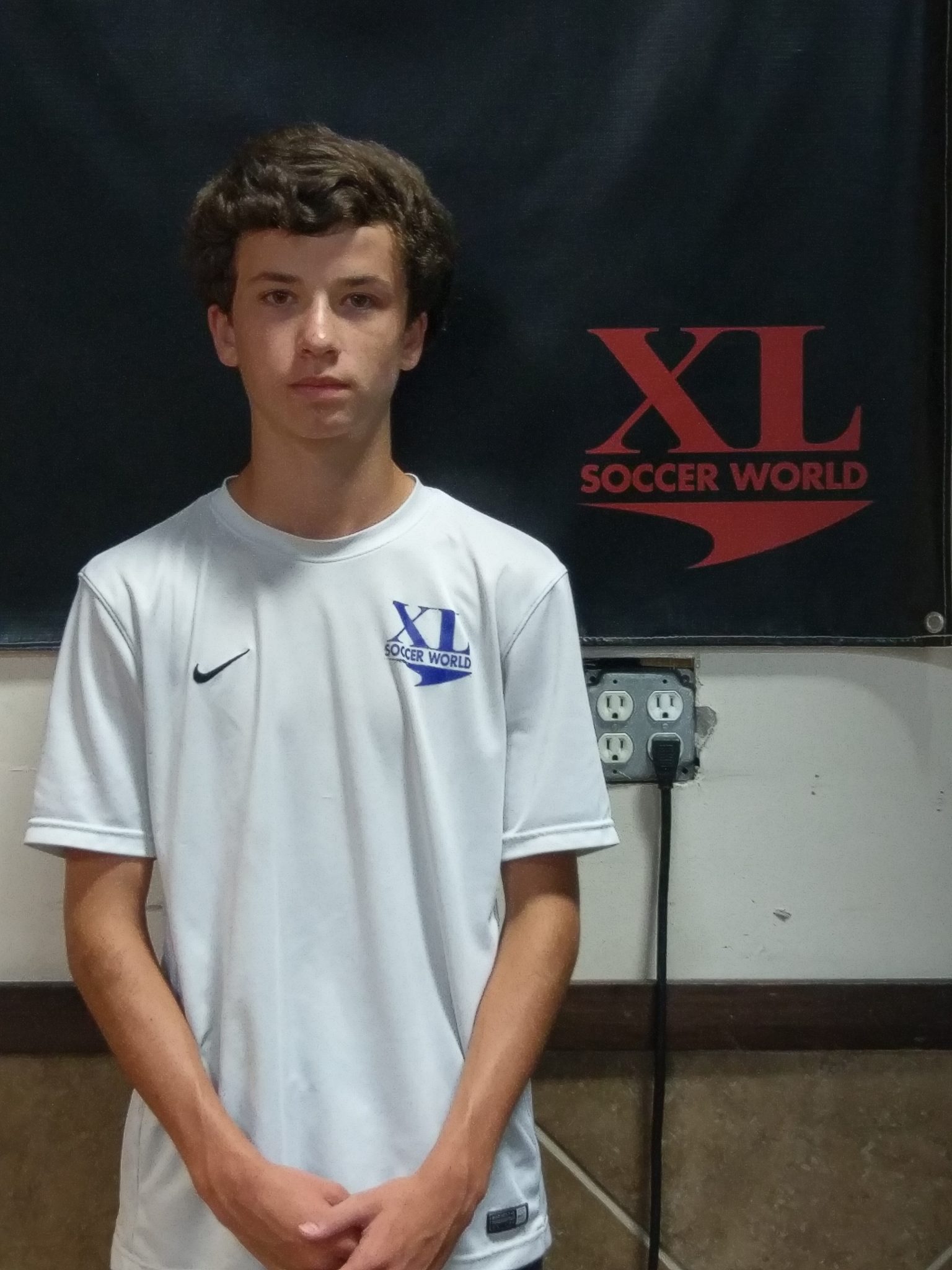 Parker
---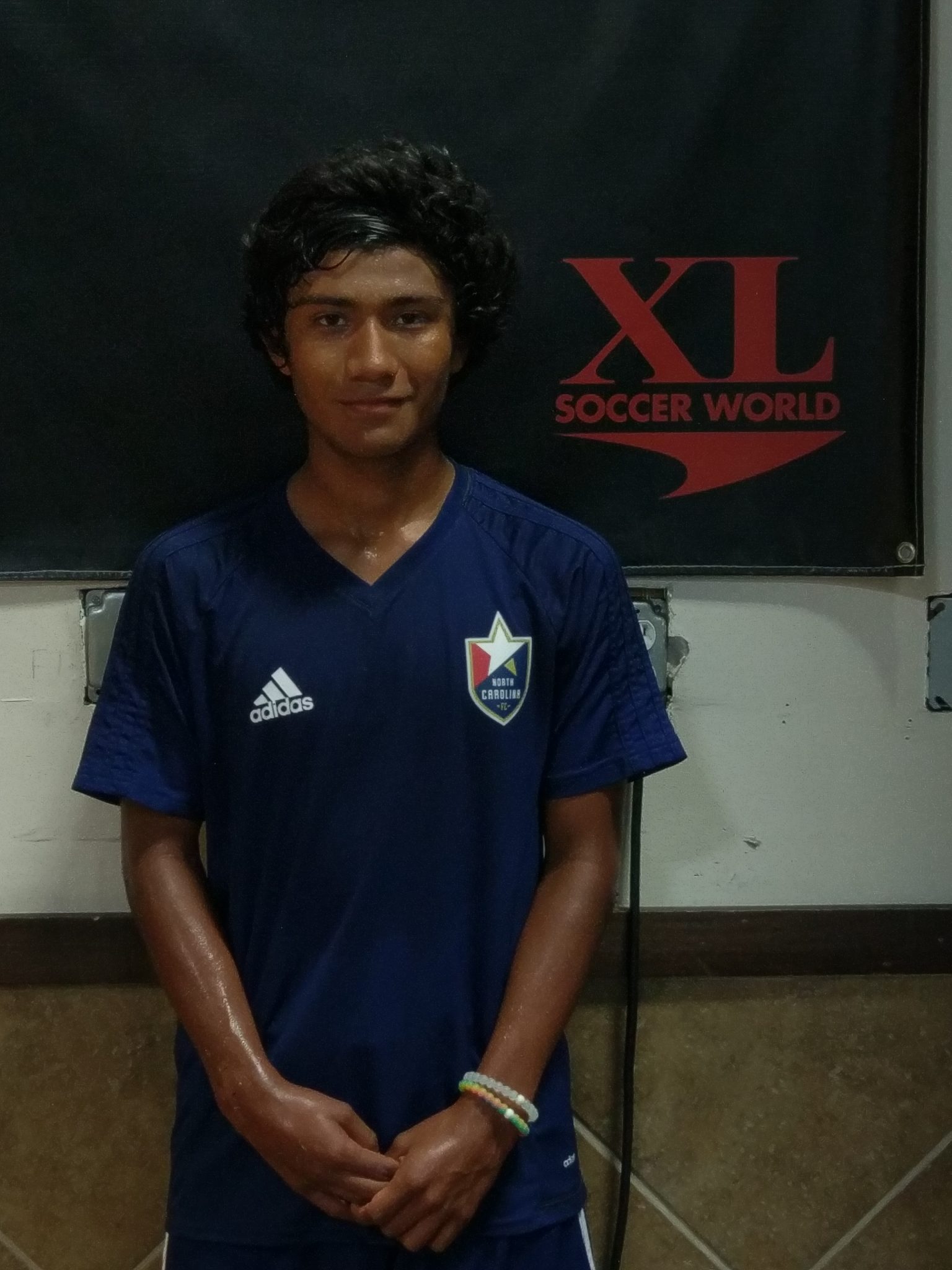 Edson
---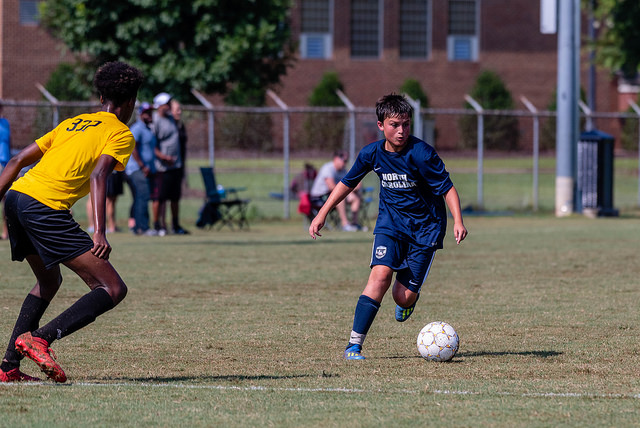 Sammy
---